About us
what are we about?
our ministries
New Beginnings is a family of God-Seekers passionately striving to discover the relevance of God in every stage of life.
Children's Ministry
- Discovery Kids -
Helping kids discover God's truths for their life.
Youth Ministry
- THrive -
We believe that God desires for us not to just survive this life, but to THRIVE. You were created by God, on purpose, for a purpose!
​
Ages: 7th - 12th grade
Women's Ministry
- New Women -
Fresh - We will strive to become true women of God in every sense.
​
Real - We are ordinary women who go through the same challenges as everyone else.
​
Relevant - We will remain humble and seek to show God's love in practical ways.
Young Adults Ministry
- Emerge -
EMERGE [ih-murj] v. to come into existence; develop.
Emerge is a ministry geared toward young adults. We meet every Thursday at 6:00 pm. Each week we share a meal and discuss topics relevant to those just starting (or in many cases restarting) their adult life. The primary goals of Emerge are: (1) to discover and share tools that can be used to strengthen a relationship with Jesus Christ and (2) to develop loving and lasting friendships with each other.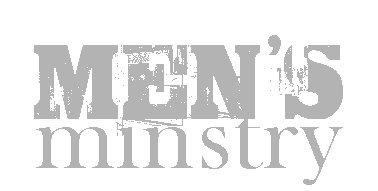 At New Beginnings we believe that, in Jesus, men have a new image to strive for: an image of mercy and compassion, yet at the same time one of boldness and truth. Our men's ministry revolves around fellowship, service, prayer and digging into God's word, and in all things encouraging one another to become the men God wants us to be.